Everyone struggles to find and keep a good or healthy habit. A good habit can be to stop smoking, stop drinking too much, eat more fruits and vegetables, get out with friends and log off from social media, stop being lazy, clean your house every week, cook more often, spend more time with family, have a schedule and plan your day, save some money, study more, etc.
A good habit is an action that is beneficial to you, but I know how hard is to stick with a new habit. I made a free Change Plan printable in A4 and A5 to help you achieve your goal and develop a new good habit. Also check out my previous post about the importance of writing down your goals.
The Change Plan is available in PDF in color, black and white (grey tones) and no color. I hope this will fit most of you.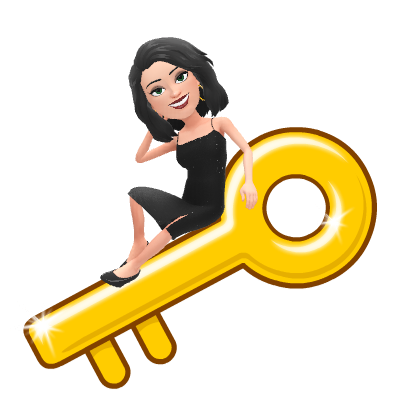 The key to maintain a new habit is to ty your best and never give up. Think why that habit is important for you and what are the benefits. In my case, a new good habit is to be more organized and I failed many times, but I know if I want to be a blogger and help people I have to be organized and stick to the schedule. Every time I stop this habit I start it all over again…and again and again… I already saw some improvements. 🙂
Before, I was inactive on my blog and social media for months and now I post every month. My next goal is to post everyday and stick to the series (Read about the new series coming on my blog).
How do you maintain a new habit?
On what habit do you want to focus?
---
If you have any type of question about lifestyle, mental health or life in general and need an advice or a person to talk to contact me at one of the links below or book a text chat here.
---
Don't forget to like and share this post with your friends to help them and follow my blog.
YOUTUBE | INSTAGRAM | TWITTER | FACEBOOK | BLOG| Support me on PATREON and DEVIANTART