One day I was wasting time on Facebook and a notification pop up telling me that Facebook is giving me $35 credit for a particular advertising, actually a new advertising type called "ongoing advertise". It's a never ending advertise, you set a monthly budget and it keeps going until you stop it.
I thought is nice that they give away credit to try a new advertising tool and I was excited. I choose to advertise my blog. I was expecting to see an increase in visits and follow, but guess what happened…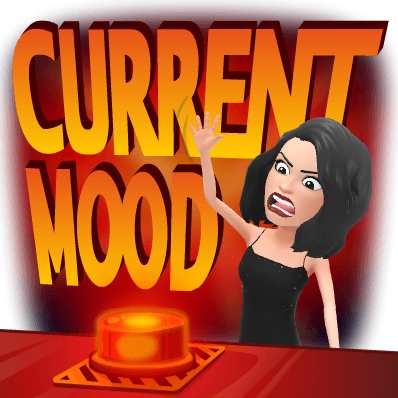 I'm glad I didn't waste $35 from my money because it didn't made any difference to my blog. The audience grow in the same rate as before advertising. I paid $30 (I stopped the ad a few days earlier) for 202 clicks on my blog link and 0 followers and 0 engagement, you can see in the picture below what a waste of money it was.
Seeing this I immediately thought "What would had happened if I had and online shop and advertise it?" I would simply waste $30 and not get 1 order. I don't want to invest thousands of dollars in ads without getting a significant result and growth. Facebook should give the money back if the campaign is unsuccessful. But unfortunately they don't care about the people who choose to advertise on facebook, they even tell you to invest more and more. Under one of my posts facebook told me that for only $20 I can reach 40.000 people…Really?… In reality for $30 you reach only 17.000 people. All they do is to fool you and take your money.
I think bloggers shouldn't advertise on facebook, is just a waste of money. All you have to do is to be consistent on posting on your blog, respond to people's comments, interact with your audience, be present on social media. There's no magic tool for instant success. Your blog will grow together with you. To find out more on how to grow your blog read my previous post here.
---
If you have any type of question about lifestyle, mental health or life in general and need an advice or a person to talk to contact me at one of the links below or book a text chat here.
---
Don't forget to like and share this post with your friends to help them and follow my blog.
YOUTUBE | INSTAGRAM | TWITTER | FACEBOOK | BLOG| Support me on PATREON and DEVIANTART